Our Galleries
Experience beautiful & unique masterpieces created
by the most talented Polynesian Artists.
If you consider yourself a lover of Polynesian art, or are
curious to find out what it's all about, then
MANUA EXQUISITE TAHITIAN ART Gallery is a must-see. Simply drop by and visit us during your walk along Papeete's sea front.
What you will find is a fine-picked Collection of one-of-a kind works of Art created by our renowned local Artists, including numerous original pieces sculpted onto raw materials such as wood, stone or mother-of-pearl shell, worked into true masterpieces.
Each one is rich with symbolic History and Legend… A truly special reminder of your magical time on our Islands.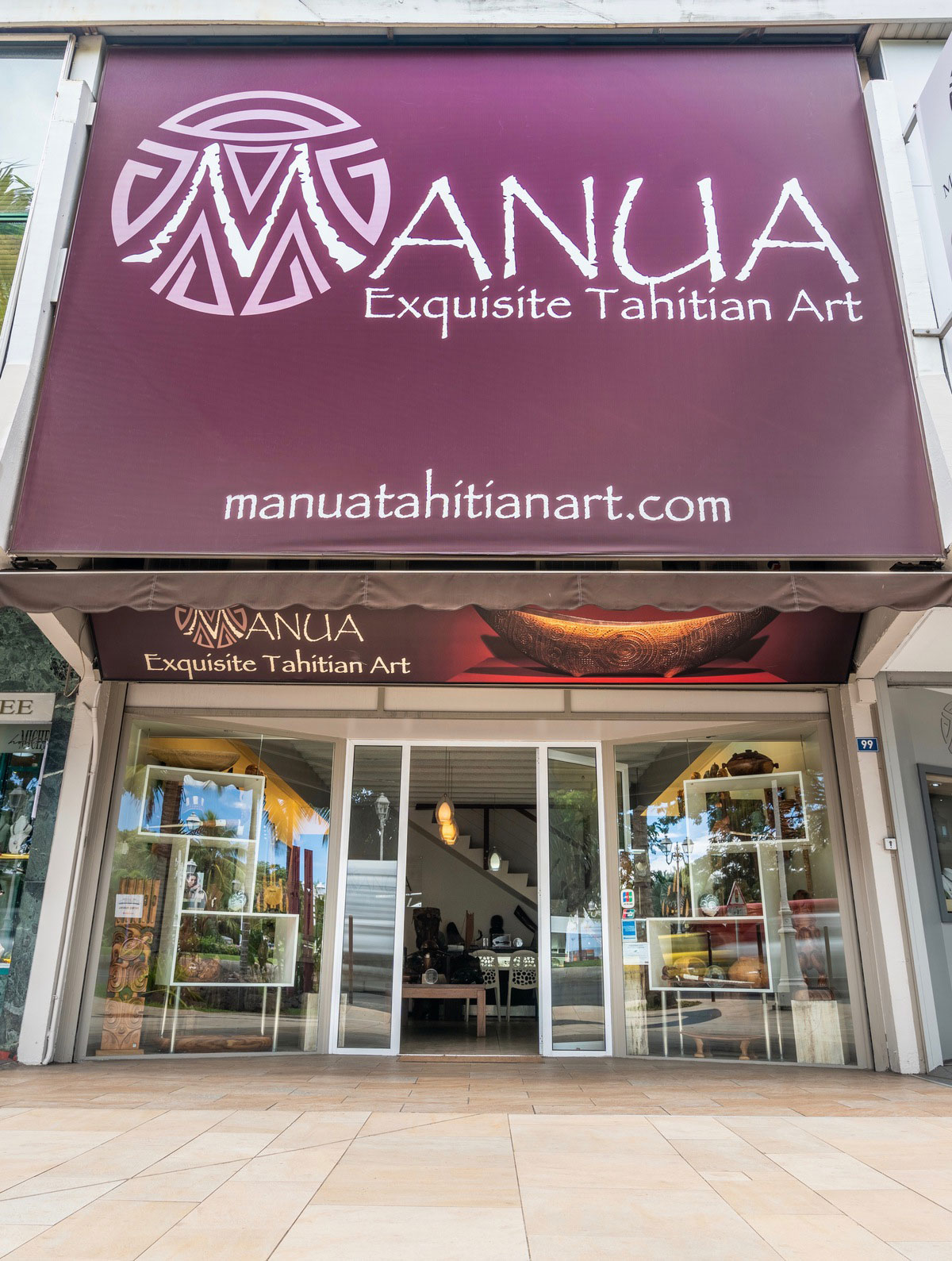 Manua Tahitian Art - Papeete Boutique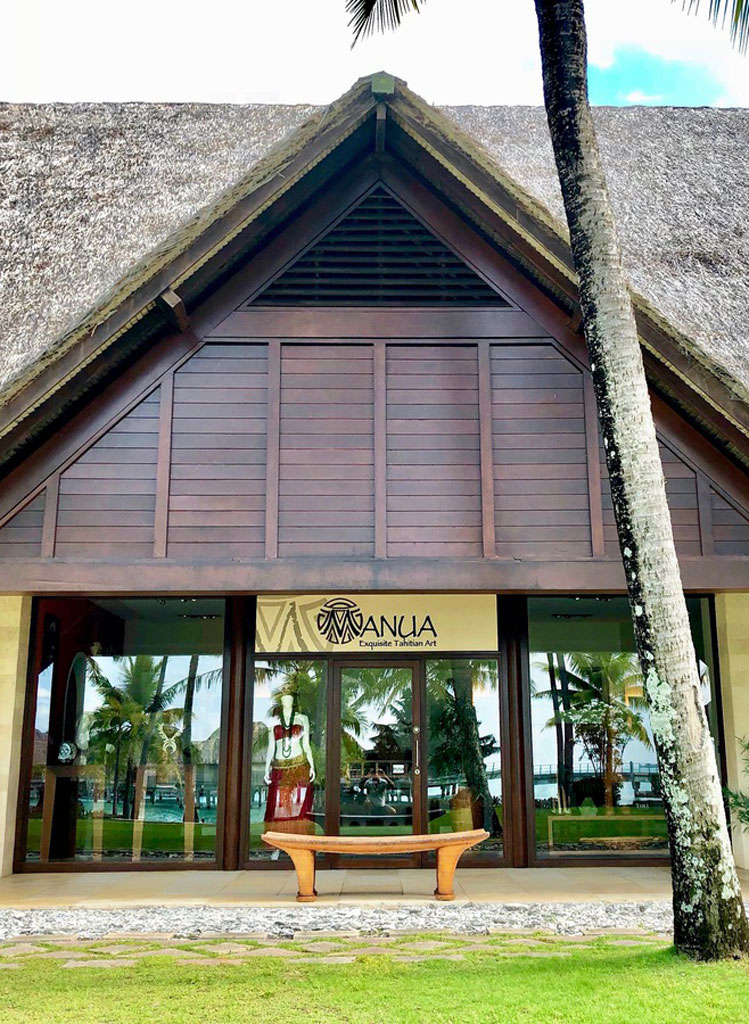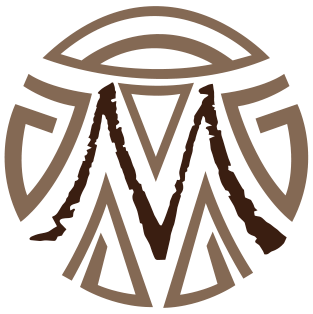 Four Seasons Resort
Bora Bora
Located at the Four Seasons Resort Bora Bora, nestled between the depths of the Pacific Ocean and Bora Bora's idyllic Lagoon, our MANUA EXQUISITE TAHITIAN ART Gallery takes you on an artistic voyage to discover unique pieces from all around French Polynesia, created by skilled local Artists.
Paintings, tapa, masks, Tiki, as well as sculpted rostrums,
"umete" fruit bowls, "penu" poi pounders… Each one of our pieces has its own unique History and Legends associated with it, a perfect souvenir to take home and cherish long after you've left our beautiful islands.
Manua Tahitian Art - Bora Bora Boutique
We also feature some of our art pieces in the VIP Lounge at the Tahiti Faa'a International Airport.
WORLDWIDE SHIPPING AVAILABLE