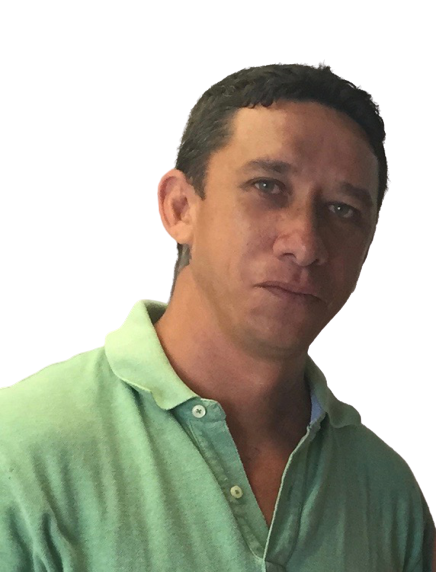 Raimana Poroi
25 years of Oceanic Art Collection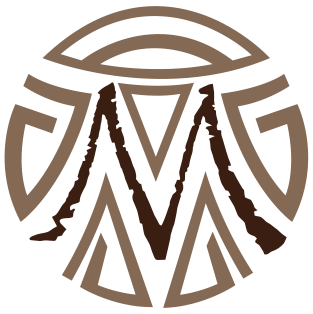 Raimana owes his taste for Art and collection to his parents, both of whom were very involved in the conservation of Polynesian culture: his mother devoted a large part of her life to Tahitian dance and his father owns one of the largest collections of seashells in French Polynesia. They transferred this love for Tahitian culture to their son, who as a child of Polynesia himself, was immersed in his culture from an early age. One day, a family friend gifted a Ti'i to his father which was set up in the family garden. This Ti'i was a turning point for Raimana. Today, he has become passionate about preserving our rich cultural material heritage. Since then, he has forged a career out of this passion.
For 20 years he ran a pearl farm on the atoll of Fakarava in the Tuamotu archipelago which he sold in 2013 to devote himself to the collection of Oceanic Art. In his collection, one can find pieces dated from the 16th to the 19th century. Raimana and his wife Tahia's home is full of these treasures.
In the world of Oceanic Art, pieces are becoming increasingly rare. Raimana became an expert in recognizing, appreciating and dating these exceptional pieces. In order to share his passion and for an awareness of future generations, he decided to create an Art gallery on the waterfront in Papeete and in the Four Seasons Resort Bora Bora where he displays reproductions of oceanic Art as well as original creations to fellow enthusiasts. Thus, Manua Art Gallery was created in November 2015, named after his paternal grandfather, a nod to the family who passed down this knowledge to him.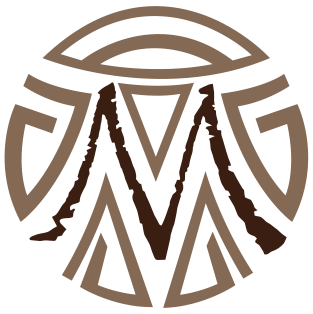 Raimana and Anthony Meyer
The owner of Galerie Meyer, Oceanic & Eskimo Art in Paris, is one of the most well renowned primitive arts specialists and among the greatest collectors in the world.