Polynesian Gallery, Contemporary and Ethnic Art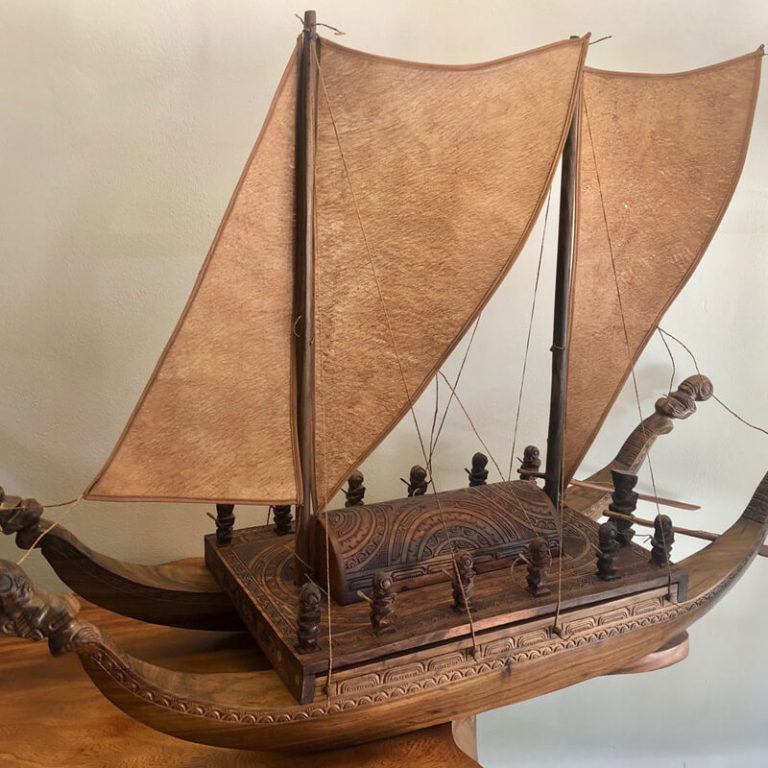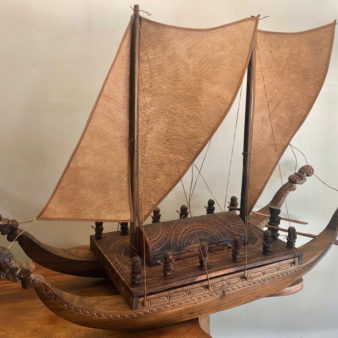 polynesian art
Our Gallery features unique art pieces gathered from the most talented Artists of French Polynesia.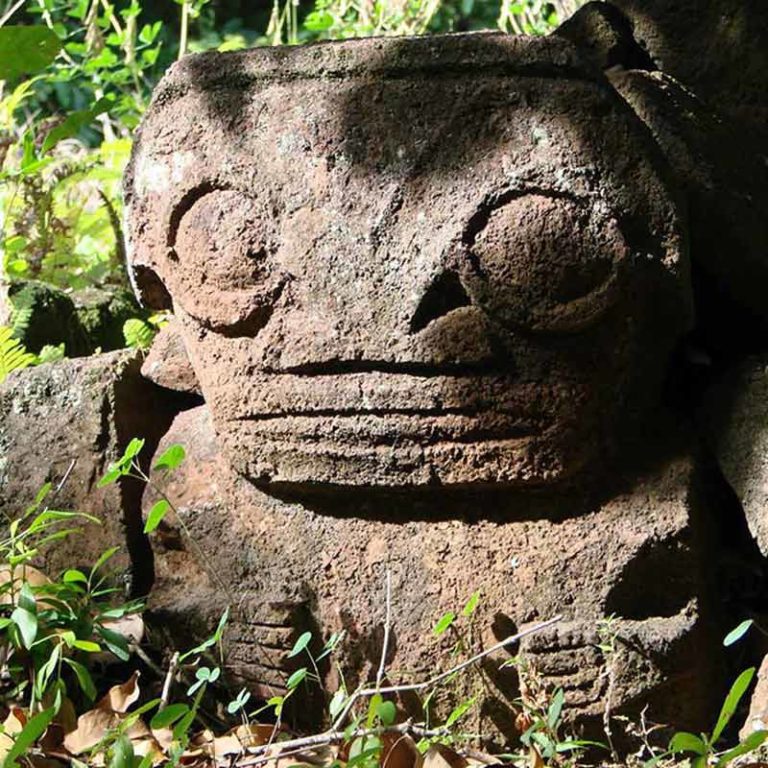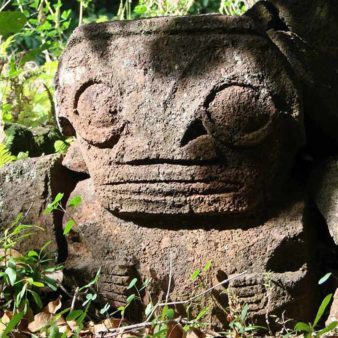 From generation to generation, we inherit this authentic knowledge and skill from our ancestors.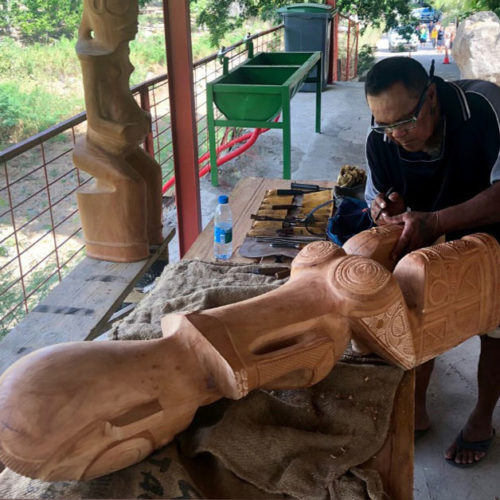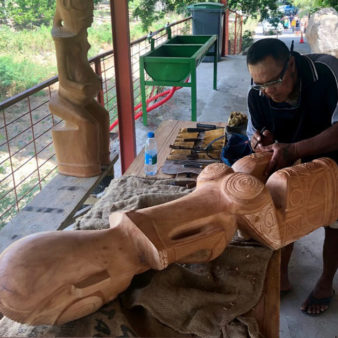 materials
Each of these raw materials is transformed, worked and sculpted into a piece of Art.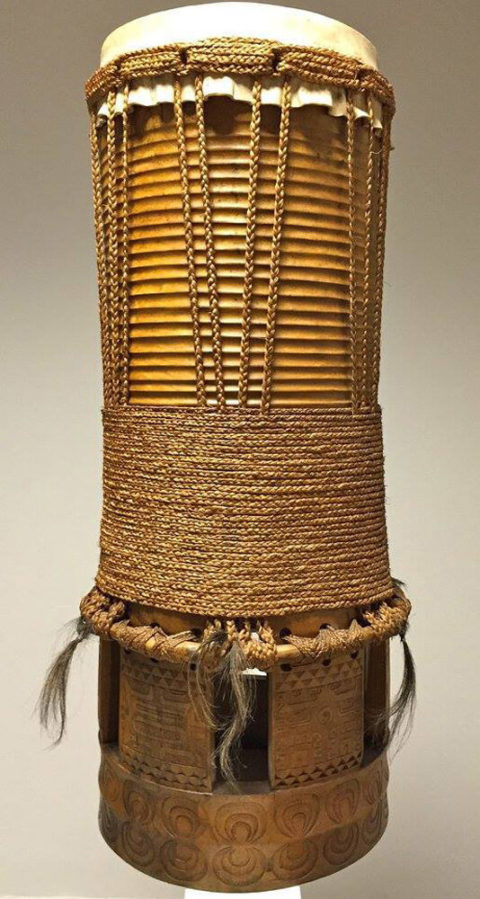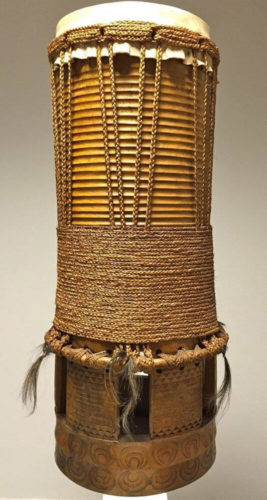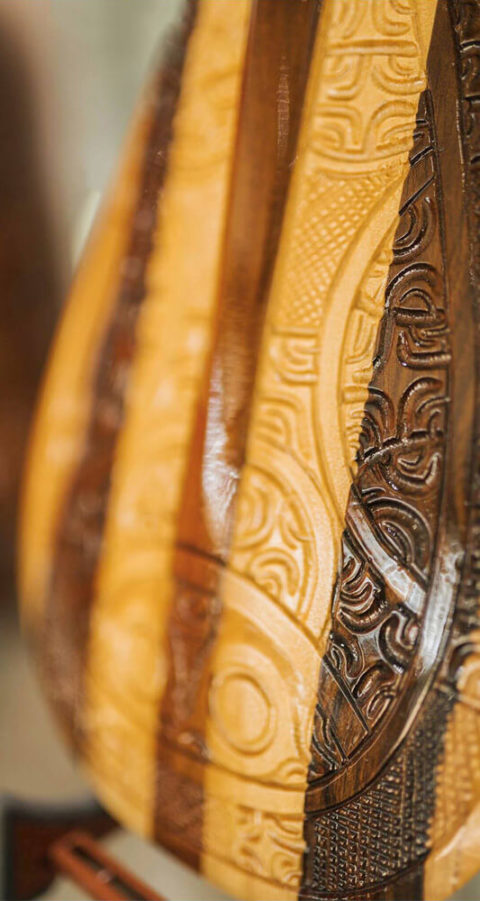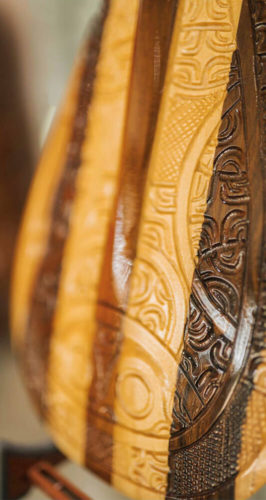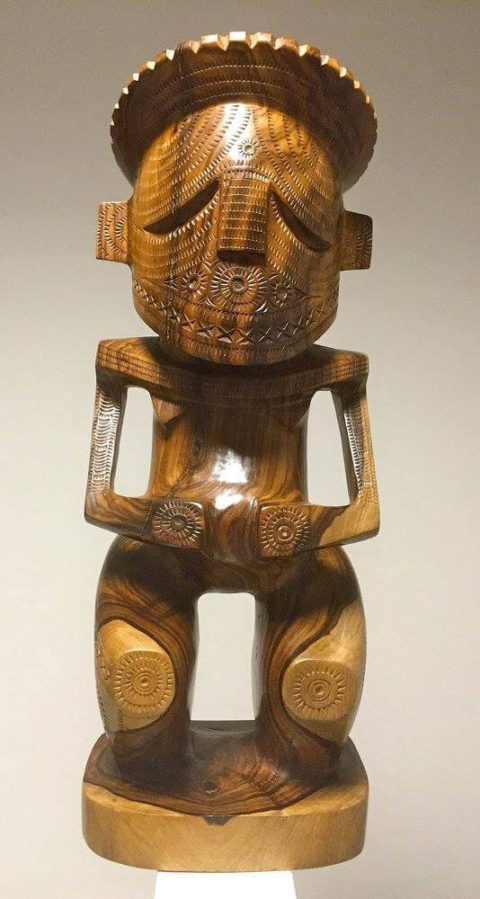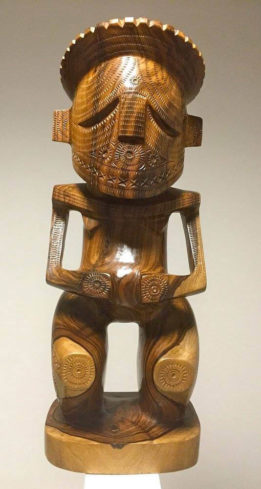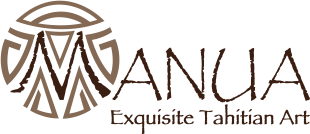 Our story is the one of Raimana Poroi, passionate collector of Polynesian Art, wishing to share the beauty of our Culture through amazing pieces, crafted by local Polynesian Artists.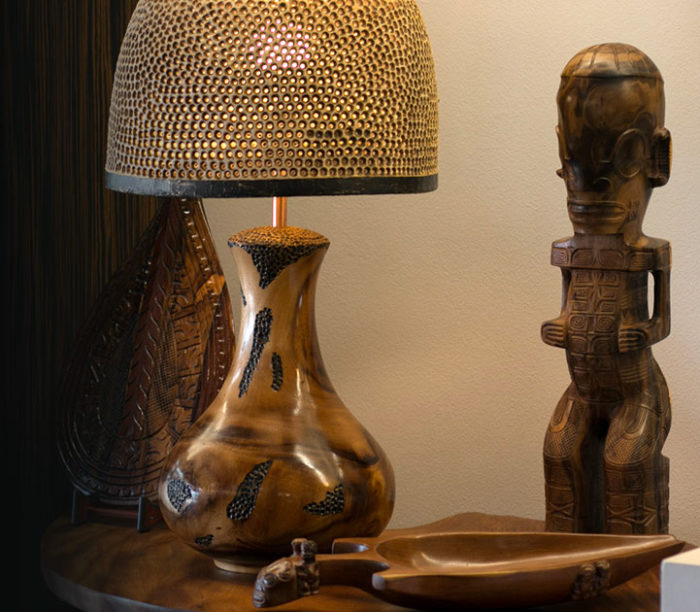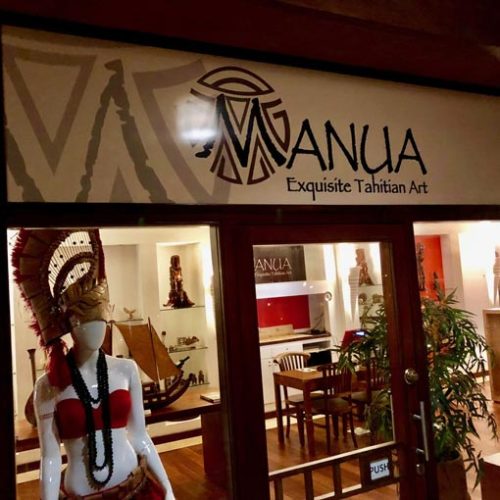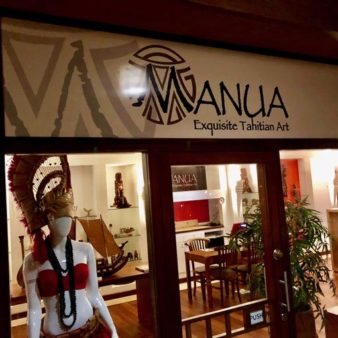 Experience beautiful & unique masterpieces created by the most talented Polynesian Artists.
Hokatu Ata Vaka
"Hokatu ata vaka" in "Miro" (rosewood) – Marquesas Archipelago.
Fari'i
Magnificent bowl in "Miro" (rosewood) finely carved on its outer surface with Marquesan symbols.
Fish &Turtle stone
Fish and turtle in flowered stone (phonolite) from Ua Pou – Marquesas Archipelago.
Vairaa Taoa
Superbly engraved jewelry box, in "Miro" (rosewood) and bone – Marquesas Archipelago .
"Meka" rostrum
Carved Meka swordfish rostrum withTahitian pearl on a volcanic stone plinth.
Hoe
Ceremonial paddle in "Tou" wood (Oceanic Walnut) from Austral Archipelago.